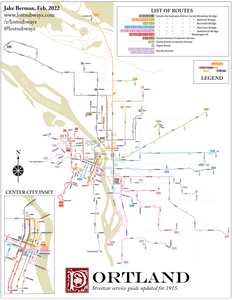 The Portland chapter was cut for length, so I'm posting it here. === Portland straddles both sides of the 800-foot-wide Willamette River, and the 1920s were a golden age for bridgebuilding.  Between 1900 and 1920, the city's population had nearly tripled, and its inadequate transit infrastructure was creaking under the load. (A map of the streetcar system at the time is here.) The bridges over the Willamette were no exception.  The old wrought-iron Burnside Bridge used by Portland Railway Light & Power's streetcars was the worst of the lot and was in dire need of replacement.      The 1920s were also...
---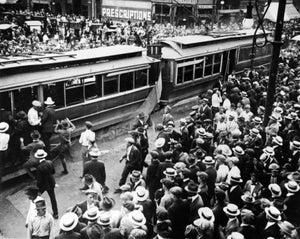 Now that The Lost Subways of North America is out, I'm posting deleted chapters.  The first one that I cut was Denver.The Great Denver Streetcar StrikeThe streetcar and interurban industries were behemoths in the early 20th century, employing 300,000 workers in the early 1920s.  This also made them ground zero for the labor strife that characterized the period.  The best place to illustrate this type of management-labor strife of the period is Denver, Colorado. There, a three-way battle between the Denver Tramway, the Denver city government, and the streetcar workers' union ultimately culminated in the declaration of martial law.The Tramway...
---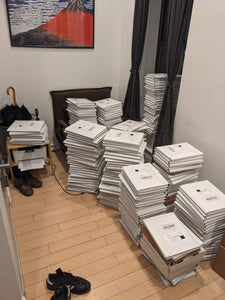 Today is book launch day for The Lost Subways of North America.  I can now officially say that my decade-plus project to map North America's lost transit is at an end. (Obligatory plug: the book is on all major retailers - Amazon, Bookshop.org, Barnes + Noble, Indigo, etc., as well as on my website.)  The next thing I'll be doing is the book tour - a list of events is here.  I would love to meet up with people if we're in the same city at the same time. (Thankfully, my day job is mostly remote.)While I'm on tour for...
---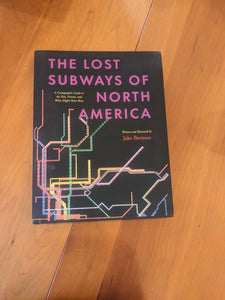 I now have my personal copy of The Lost Subways of North America sitting on my dinner table right now.  If you ordered a signed copy from me, I'll ship it in 4 weeks or so.  If you haven't ordered one yet, you can order one here. I am over the moon about this.
---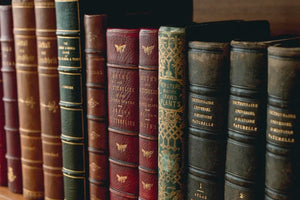 The Lost Subways of North America is coming out in November, published by UChicago Press, and so I thought it useful to summarize for would-be authors just what it takes to get a book traditionally published, why traditional publishing takes so long, and to give a timeline of my experiences. I thought about self-publishing but decided against it; it's expensive to front all the money yourself for an illustrated book, and you really do need an established publisher behind you if you want to be taken seriously in a field as technical as this. I'm happy to talk to people...